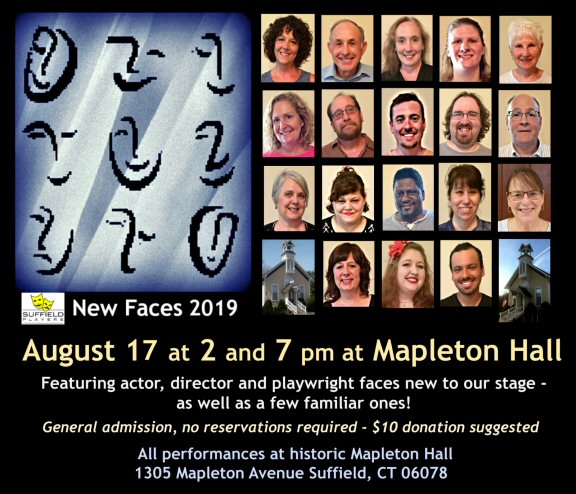 NEW FACES 2019
Now Playing
A collection of short plays showcasing (almost) never-before-seen-on-our-stage actors and/or directors.
The plays being presented:

The Play's The Thing, Ain't It by Joe Starzyk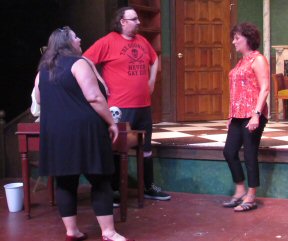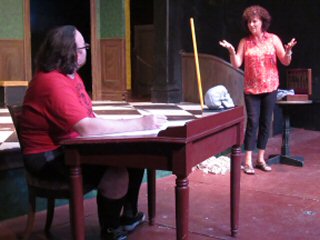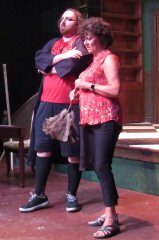 Karen Garbalosa directs Steven Close and Cheryl Zdebski.
---
Word Pals by Mark Proulx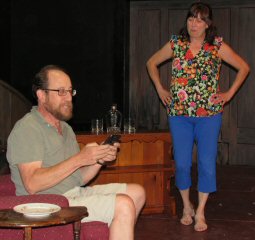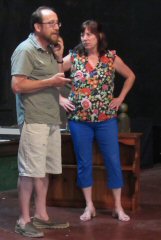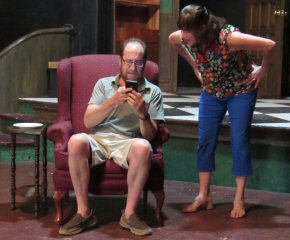 Allen Nott and Joanne O'Donoghue.   Directed by Mark Proulx.
---
The Unfortunate Teller by Jeff Dunne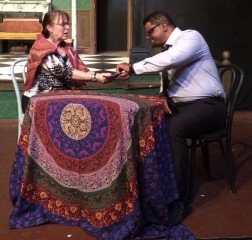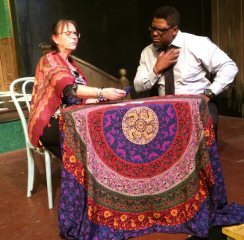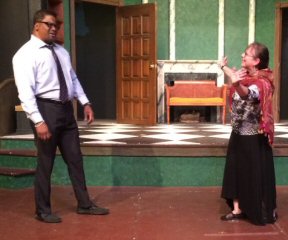 Reva Kleppel and Clay Hampton.   Directed by Tom Hebert.
---
Kiss A Squid by Andy Rassler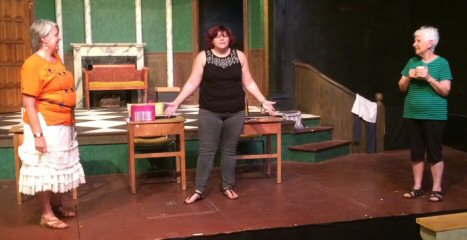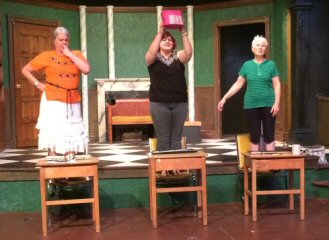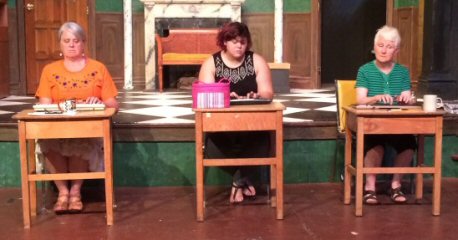 Sherrie Schallack, Jillian Bower, and Claire Neild.   Directed by Josh Prouser.
---
Marriage 2.0 by Lisa Parker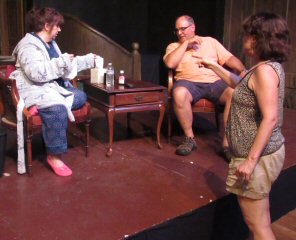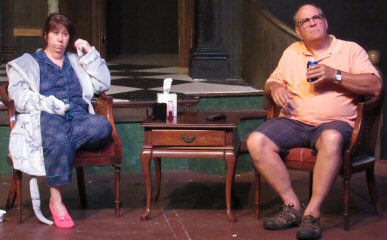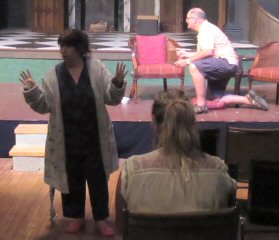 Lisa Parker directs Katie Simon and Doug Stoyer.
---
This Ferry Life by Gwen Adams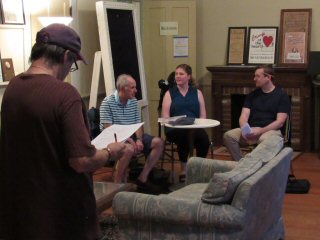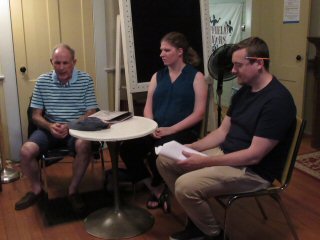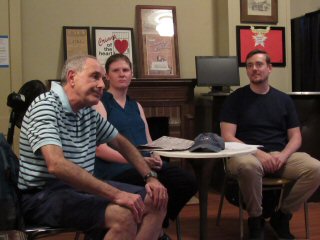 Bruce Torrey directs Jack Levine, Stephanie Zdebski, and Thomas Topper.
---
Malcolm by Joe Starzyk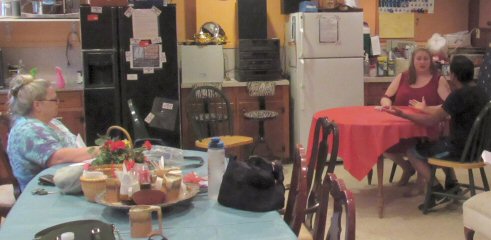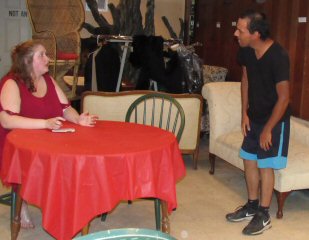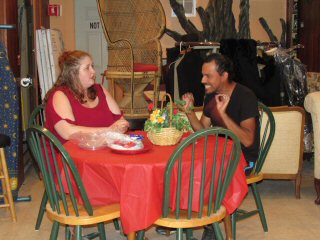 Kelly Seip directs Lexi Fox and Johnny Gordon.
---
The Inheritance by Mackenzie Jahnke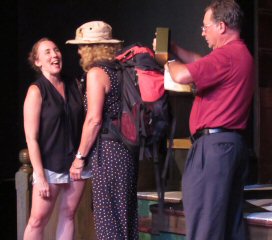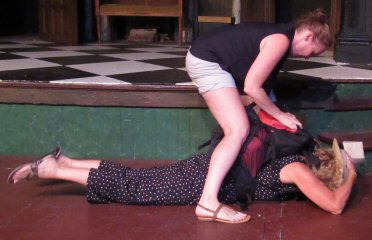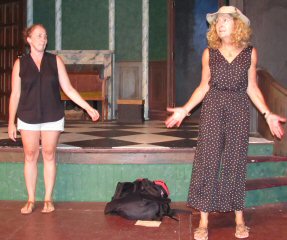 David Crowell directs Krista Stoops and Regina Erpenbeck.
---
New Faces 2019
runs one day only, August 17, at 2PM and 7PM.
Doors open one half hour before curtain.
Other Theatre links:
In The Spotlight, Inc.
Pillow Talking—"He Said/She Said"
The Connecticut Callboard
Connecticut Gilbert and Sullivan Society



(860) 668-0837
1-800-289-6148

Member, Suffield Chamber of Commerce
Any photos in this site not otherwise credited are © Gniranad Publishing.
© 2017 The Suffield Players, Inc. All Rights Reserved