In rehearsal

A Dollar by David Pinski, directed by Dorrie Mitchell, will be performed for ONE DAY ONLY on the Suffield Town Green on August 8 at 4PM (rain date August 15). Absolutely free!
Strictly bring-your-own (food, libations, chairs!) for a fun-filled summer Sunday afternoon.

Rehearsal shots: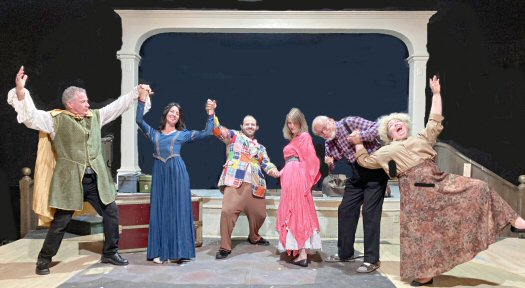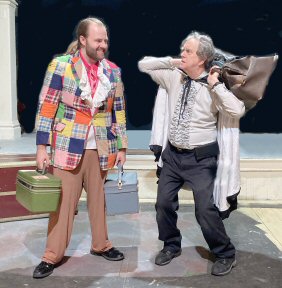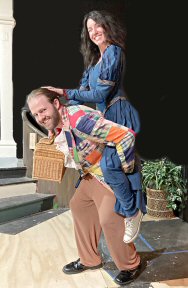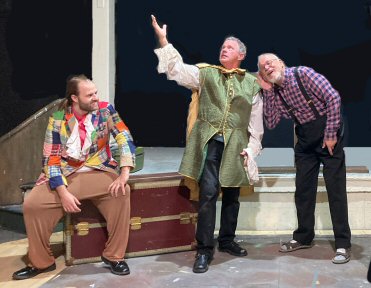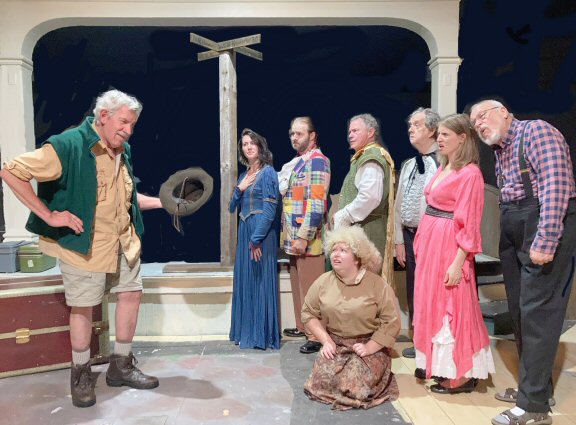 Trish, doing that voodoo that she do so well.
Other Theatre links:
In The Spotlight, Inc.
Pillow Talking—"He Said/She Said"
The Connecticut Callboard
Connecticut Gilbert and Sullivan Society



(860) 668-0837
1-800-289-6148

Member, Suffield Chamber of Commerce
Any photos in this site not otherwise credited are © Gniranad Publishing.
© 2017 The Suffield Players, Inc. All Rights Reserved