A Season of Homecomings.

Just Completed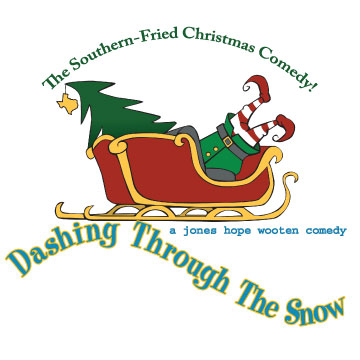 Up next: Vanya and Sonia and Masha and Spike
• Page-to-Stage Readings — Our three free Staged Readings in cooperation with Kent Memorial Library. Audiences provide reaction and comments to a play under consideration for future production, as well as providing actors with new performance experience and different venues.

| | |
| --- | --- |
| From our last Reading, featuring Lisa Parker, Konrad Rogowski, and Mary Fernandez-Sierra. | |
• New Faces Summer Program — Since 2011, each August the program teaches, inspires, and develops the talent of all participants. Open to anyone 16+ years old to perform in short new plays by contemporary playwrights.
Theatrical productions of The Suffield Players date back to the 1950s. Here, you can take a stroll down memory lane with us to see photos and notes from past shows and seasons. Our annotated image gallery gives a glimpse into our shows and activities.
Other Theatre links:
In The Spotlight, Inc.
Pillow Talking—"He Said/She Said"
The Connecticut Callboard
Connecticut Gilbert and Sullivan Society



(860) 668-0837
1-800-289-6148

Member, Suffield Chamber of Commerce
Any photos in this site not otherwise credited are © Gniranad Publishing.
© 2017 The Suffield Players, Inc. All Rights Reserved